Mission
Customers' mind and behavior changes every minute for any business.
Today's customer is already different from who he/she was yesterday and will be different tomorrow. This indisputable fact attracts little attention for business decisions.
Changes of customers keep invalidating any great strategies and plans.
Sustainable business growth can never be achieved without a deep understanding of customers and their changes. Lack of common understanding always leads to sectionalism and inefficiency of organizational work.Understanding changing customers is the pivot for any business and organization.
Strategy Partners supports clients to internalize customer understanding practice and capability for Customer-Originated Management Transformation.
Profile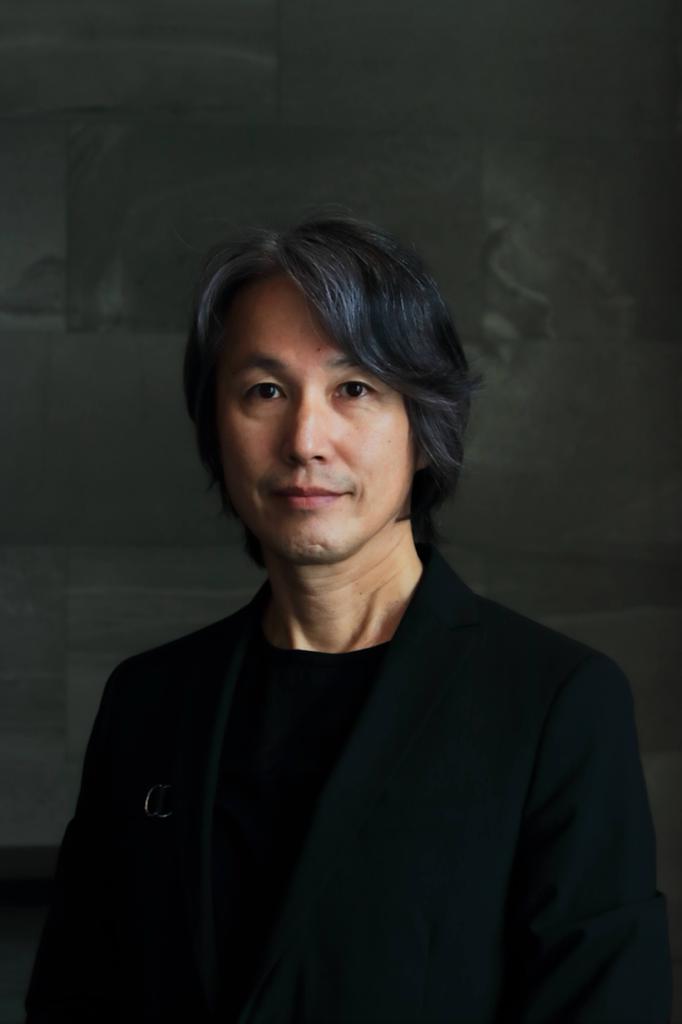 Kazuki Nishiguchi
1990 – 2006

Procter & Gamble – Brand Manager, Marketing Director

2006 – 2015

Rohto Pharmaceutical Company – Corporate Executive Officer, CMO (Chief Marketing Officer)

2015 – 2018

L'Occitane Japon – Président Representative Director, Outside Director

Melvita Japon – Président Representative Director

2017 – 2020

SmartNews – Corporate  Executive Officer, CMO for Japan and USA, Marketing Strategy Advisor

2017 – Current

Strategy Partners – President

M-Force – Co-Founder, Director (https://mforce.jp/)

Growth X – Outside Director 
Top